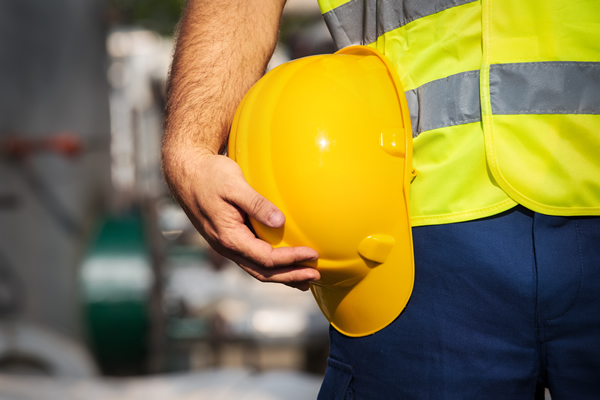 RISK Manager - Overview
A feature rich, template driven, and fully configurable risk assessment package with fire incident reporting.
Link with ESTATE Manager Appraisals & MAINTENANCE Manager Helpdesk or use the in-built remedial action management system to issue and keep track of any required actions.
Further links with our FM Portal Surveyor package enable risk assessments to be carried out quickly and easily on tablet or mobile device directly on site, removing the need for office based write-ups.

Definable Assessment Forms
Choose from standard templates or design your own; either way you can be sure that you are prompted with everything you need to make the assessment.

Create and Schedule Tasks
Whether something is spotted during a risk assessment or a survey, you can easily create, schedule and monitor tasks for remedial action.

Fully configurable to work for you
RISK Manager uses custom templates along with configurable question and answer types, and configurable risk matrices enabling the system to work for you.

Estates Website
With the optional FM Portal package you can quickly and easily set up your own secure estates' website, where you determine who has access to what information.

Scheduled Testing
Question based scheduled tests enable assets to be tested to ensure they continue to meet required criteria, with customisable templates you can test just about anything with this system, and track regular test requirements.

Inter-linked Functionality
Our RISK Manager package comes with direct links to other packages within the suite. Assessment answers can be directly linked to ESTATE Manager Appraisal for completion as capital works, or transferred to MAINTENANCE Manager Helpdesk for completion as reactive helpdesk works.