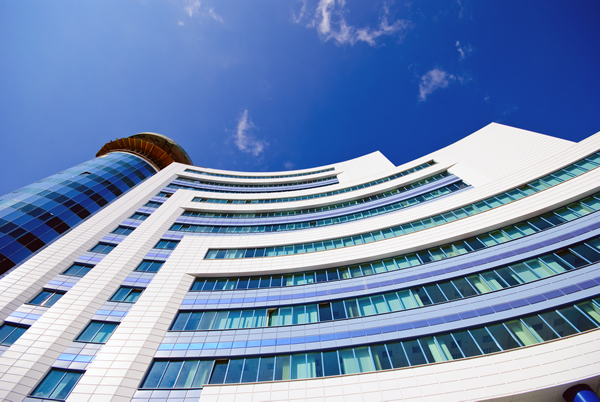 ESTATE Manager - Overview
Storing all your essential facilities data, ESTATE Manager helps you keep up-to-date with changes in your building stock, manage your space and occupancy, appraisal, asbestos, Compliance Certification and costs simply and in once place.
ESTATE Manager even comes with an integrated GIS (Geographical Information System), which will enable you to capture, store, manipulate, analyse, manage, and present your spatial or geographic data, in real time, and create your own maps with the information you or your team need to see or report.

In-depth Property Information
Store all the information about your sites and buildings in a centralised repository, allowing quick overviews of the whole estate.

Store Detailed Space Occupancy Information
Track and store who is occupying which space, its area, the heated volume of each room, along with the overall usage figures, centrally and in real time; enabling informed space utilisation decisions to be made.

Stock Condition Appraisal with Backlog and Budget Costs
Giving you an overview of the stock condition, storing current and completed information and group work into schemes for completion so, managing ongoing maintenance projects is easier and more efficient.

Track Running Costs
Keeping you abreast of building efficiency, compare current and historical costs, and analyse the performance of buildings across your estate, making it easier to report and justify costs.

Estate Wide Reporting
A wide range of reporting options are available within the software, allowing you just one place to access all the information and analysis you might be asked for.

Compliance Certificate Register
View and track all your key compliance dates and documents in a single easy to read interface, with intuitive colour coding that shows all you need to know in one place.