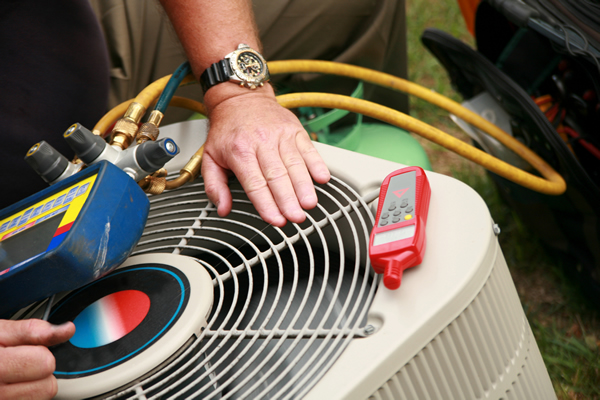 MAINTENANCE Manager - Overview
Managing fault reporting, work requests and planned maintenance can be among the most complex of tasks - 3i Studio's Maintenance Management solution manages this simply and efficiently.
With tie-ins to ESTATE Managers compliance system, you can link PPM directly to compliance for the most up-to-date view of current status and see where your issues arise.

Fault Reporting and Tracking from any Location
The web-based helpdesk means anyone, (tenant, building user or estate team), can report and track the status of faults without needing full access to the systems. This will reduce the time you spend communicating updates to those who reported the issue; they can simply go online and check it themselves.

Avoid Costly Breakdowns by Scheduling Regular Tasks
Whether they are daily, weekly, monthly or yearly, you can schedule your maintenance tasks within the module for the required frequency. By developing a comprehensive maintenance schedule, you can keep on top of all maintenance tasks and avoid breakdowns and costly urgent repairs.

List and Monitor Standard Plant and Equipment
Set up standard template items in the system so you can begin scheduling PPM and create assets, enabling you to quickly set up future time and cost saving features.

Generate and Track Purchase Orders
Integrated purchase order tools will link to various finance systems, so you can keep track of your maintenance costs in one place. This can also help you budget both planned maintenance and suspected further maintenance each year.

Monitor Efficiency
Monitor tasks to check they have been completed within required time scales. By showing you data for both staff and contractors, you can make better decisions when assigning tasks.

Live Performance Tracking
Use the built in summary screens to monitor performance in real time, with the ability to export direct to PDF for management reposts and key performance indicators.