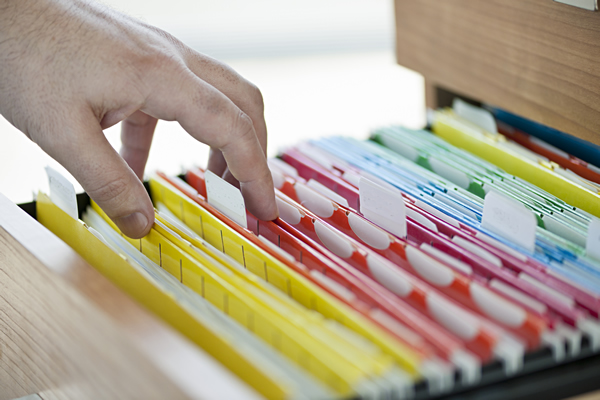 FM Portal - Overview
With numerous pre-generated templates FM Portal makes publishing information to your key stakeholders easy and simple, and with direct links to the rest of your ESTATE Suite packages the information published will always be up to date.
Functionality for Estates Department Clients to report ant track reactive works, view PPM schedules, and see up to date compliance information.
Enable your contractors and engineers direct access to important information including assigned reactive and planned works, asbestos register and more.

Multiple Publishing Templates
FM Portal comes pre-loaded with templates to provide data for almost all sections of ESTATE Suite (package dependent) and can be easily set up to show all your information, or with security groups publish relevant information to the relevant stake holders.

Share Live Data
Any data that you publish using the pre-loaded templates is kept in sync with your master estates data, so your stake holders will always be up to date on the latest status of works, and the most current information.


Live Helpdesk
Live helpdesk enables your clients to directly log and track work requests, and with file uploads they can send images and documents to make requesting complex repairs easier.

Low Maintenance Costs
Cost of system maintenance is low both in direct financial and resource terms as FM Portal requires no web programming or support from your IT department to operate.

Direct Work Assignments
No requirement for multiple emails or paper work to be sent to contacts. With contractor and engineer portals you can send works directly to those who are responsible for completion and they can tell you when the work is complete.

Performance Monitoring
Faster sign-off form contractors and engineers mean you can see when works are completed and you are no longer relying on returned paperwork & contractors reports. This allows better monitoring of performance against your key performance indicators