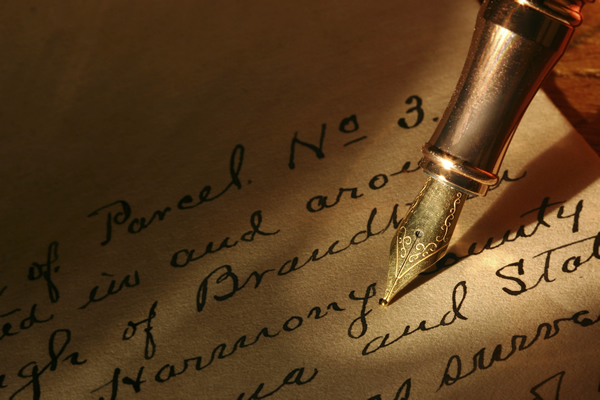 ESTATE Terrier - Overview
Designed for the in-depth management of legal property information, ESTATE Terrier is a key element within ESTATE Suite giving you the ability to store, track and manage legal information, documentation and task reminders.
Track key dates for leases, licenses, purchases and rental data all on one screen so they never sneak up on you again.

Up-to-date Information at Your Fingertips
ESTATE Terrier stores full historic details of all payments made with dates and balances, along with an overview of current balance so you always know what is going on and can head off issues before they arise.

Better Record Keeping
ESTATE Terrier provides space for you to store and access quickly and easily all information related to leases, purchases and sales on a building by building basis. Holding all this information in one place makes it easier to pull up the relevant information at any given time.

Instant Reporting for Faster Decision Making
You can pull up progress reports at any stage in the lease, sale or purchase for the latest information, helping you to make informed decisions.

Easily Manage Individual Covenants and Easements
ESTATE Terrier handles the details of all your site/building related easements and restrictions.

Instant Access to Photographs, Plans or Documents
Our ESTATE Terrier comes with a system wide graphics component that provides you with the ability to access any stored documents, even allowing you to include building photographs in the reports you run.

Current and Historic Property Valuation Data
With the ESTATE Terrier system you can store and access any type of property valuation providing you with useful current and historic data.