Feature and Benefits
ESTATE Suite is a range of high quality scalable CAFM packages, which will help you and your team manage your property asset portfolio efficiently and securely from anywhere.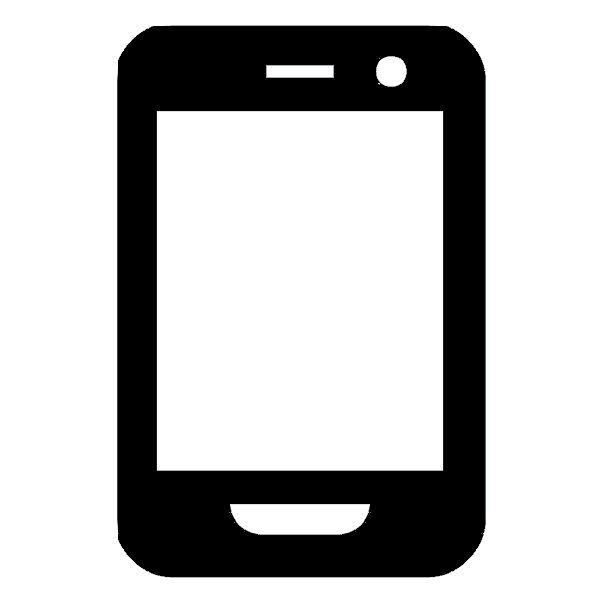 Information On The Go
With web access to all your information and documentation through our secure interface you can securely access your data anywhere with one simple login.

Modular Software
Secure, web based modular approach, with a single interface and unified database for all your packages and data.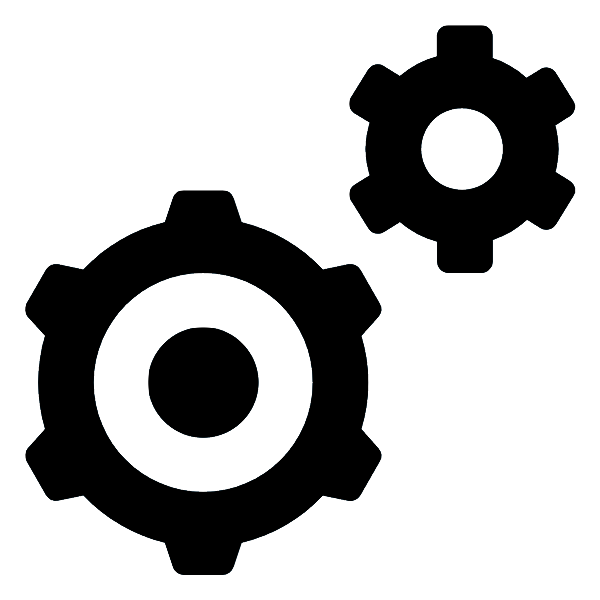 Highly Configurable
Although the system comes with an 'out of the box set-up' almost all screens can be configured to suit your working practices, or specific tasks.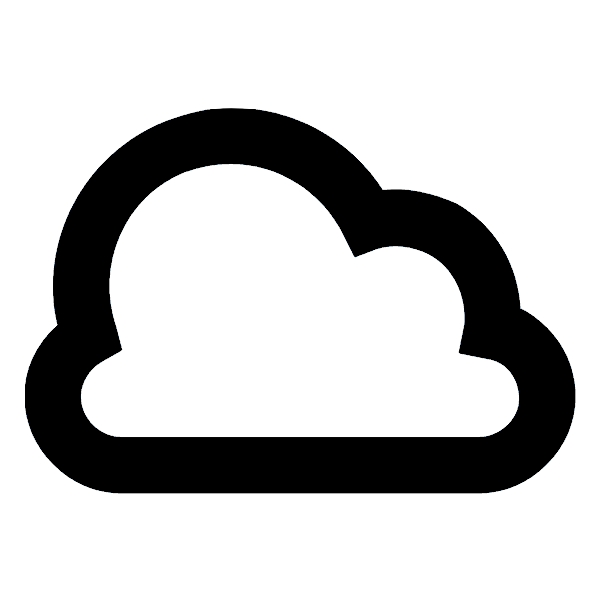 Hosting Included
Our system costs include secure hosting on servers managed by us, which enables faster set-up and support, and leaves you more time to run your system.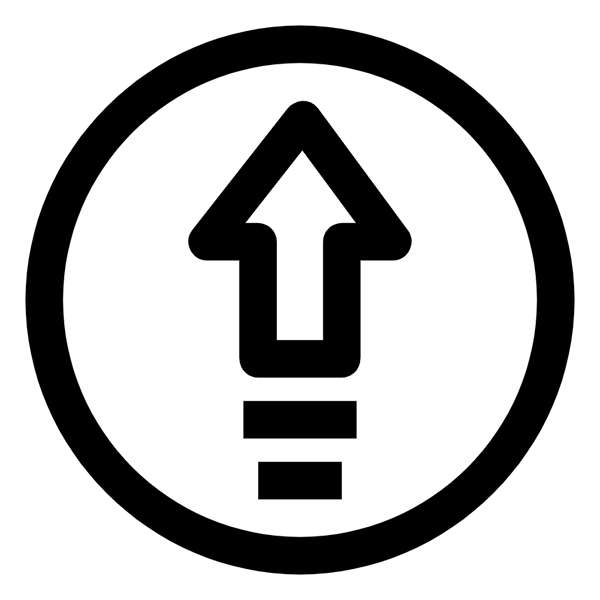 Upgrades
All supported systems are regularly updated to include new functionality as it becomes available. With the option for both test and training environments, you can test any upgrades before they are applied.

Supporting You
With our partnership approach you will have a dedicated account manager and access to our knowledgeable support team, should you ever need them.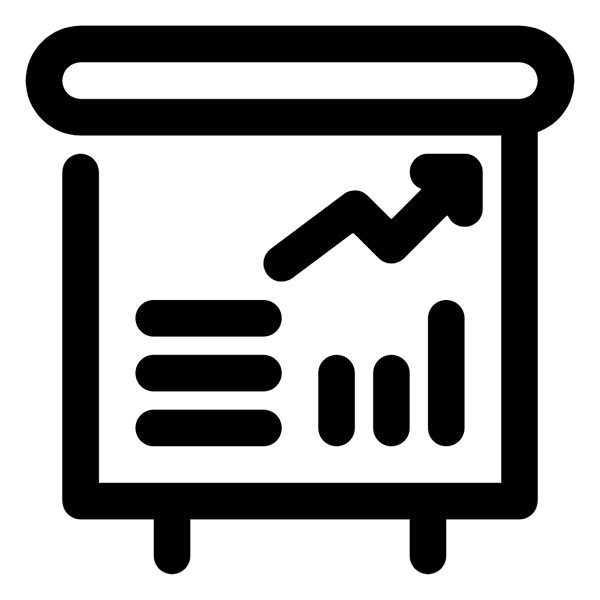 Easy Data Reporting
Direct to Excel & PDF exports from virtually every screen, along with custom reporting tools make for easy data reporting.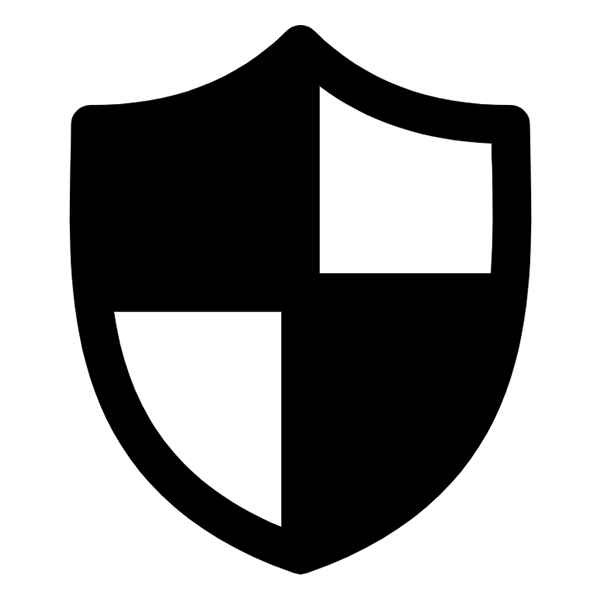 Secure & Reliable
Our servers are designed to be secure, reliable, and accessible from anywhere so you can be sure your system will be available when you need it.